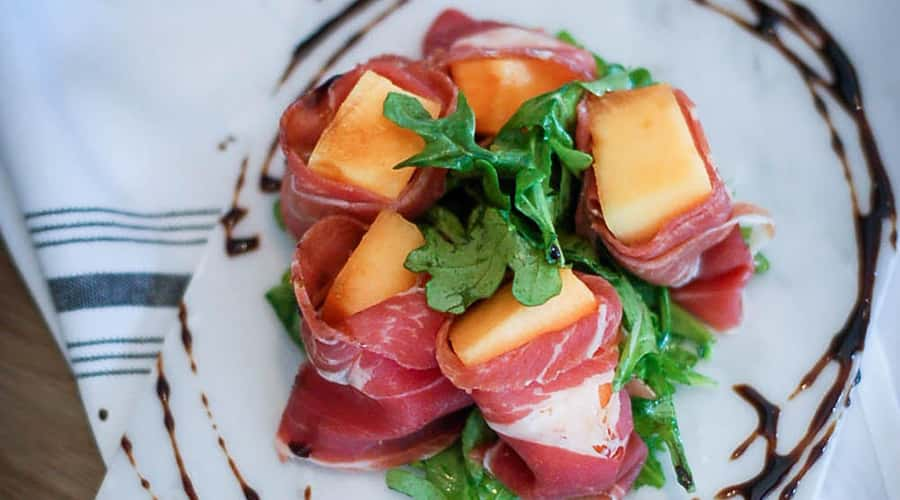 Rustic Italian Kitchen
Modo Mio | Newport Beach, CA
open for INDOOR & outdoor dining
DINNER SERVICE HOURS
SUNDAY - THURSDAY: 5-9 PM
FRIDAY - SATURDAY: 5-9:30 PM
Preparations are also underway to resume Lunch Service sometime in the near future.
TAKEOUT orders will be available from
4 PM – 8 PM DAILY
We will begin taking orders by phone starting at 3 PM DAILY
Please Call: 949-497-9770
~
We're so thankful to you, our guests, for your consistent love & support…you truly make this place what it is! We've been busy working on a few surprises inside the restaurant that we're excited about and look forward to sharing them with you.
Stay Healthy ~ Your Modo Mio Family